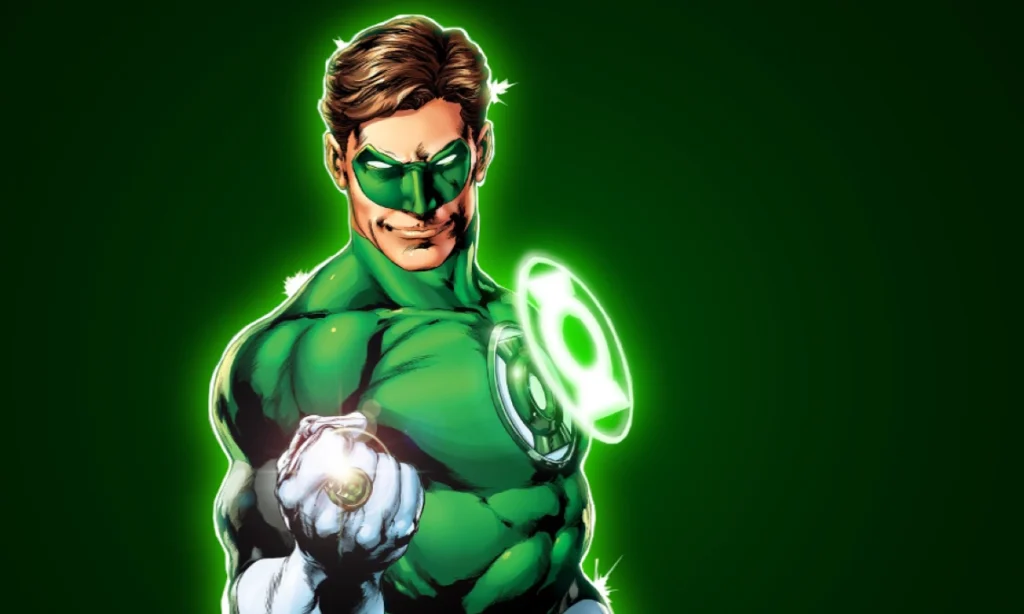 We've Got Issues!
…and lots of them! We have an amazing collection of back issues curated by some of the most knowledgeable comic book collectors in Southwestern Ontario.
We are currently open by appointment only, so contact us to book a time to visit us.
Welcome to B.A.'s Comics!
---
Welcome to our Homepage! We specialize in hard to find, high grade Comic Books from the 1950s to present. If you can't find what you are looking for on our site, just call 519-HEY-XMEN (519-439-9636) and we will be glad to help you out!